All for One. One for All. It's All Good.
From the start, SmartyPants Vitamins has been about family, authenticity and a core commitment to our collective well-being. We believe everybody deserves good health which is why we strive to do our part to build a healthier tomorrow, from A to Zinc. The Smarter Way to Healthier
Founded in 2011 by a group of concerned parents and leaders in health & wellness, SmartyPants is on a mission to simplify health without sacrificing quality.
Starting with a multifunctional supplement for kids and adults formulated based on the needs of the average American diet, we've expanded our portfolio to include supplements custom-tailored for a range of life stages and dietary requirements.
We're industry leaders in testing, transparency and advocacy, from sourcing the highest-quality ingredients to testing and packaging. We never use any synthetic colors, artificial flavors, artificial sweeteners or preservatives.
Every SmartyPants product is non-GMO and third-party lab tested for purity and potency. In addition, since day one, SmartyPants has generated life-changing nutrient donations for women and children in the U.S. and globally, via the brand's partnership with Vitamin Angels.
Get Health. Give Health.
Vitamin Angels Partnership

It's our belief that good health belongs to the real world, all of it. That's why, since day one, we've partnered with Vitamin Angels to help provide life-saving vitamins to more than 70 million mothers and children at risk of malnutrition in 74 countries worldwide.

Via our partnership with Vitamin Angels, SmartyPants has generated life-changing nutrient donations for more than 25 million women and children in the U.S. and globally.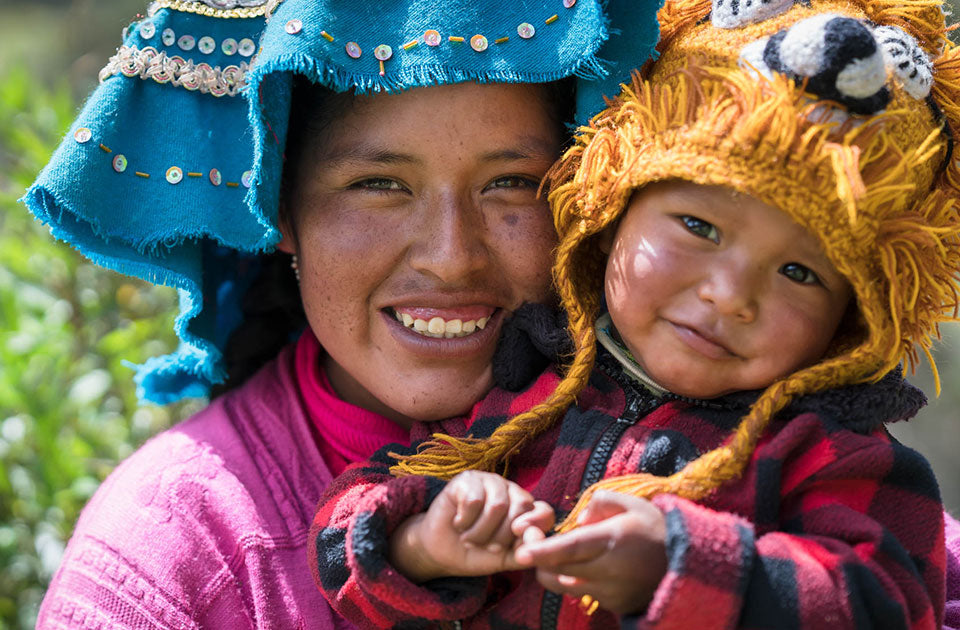 About Vitamin Angels
Vitamin Angels is a non-profit that helps at-risk and underserved populations–specifically pregnant women, new mothers, and children under five–gain access to life-changing vitamins and minerals. SmartyPants is proud to help make a difference with Vitamin Angels by donating to directly support the health of women and children in need.
Our Impact
18,847,390
Nutrient Grants Made
72
Countries Our Donations Have Helped
Our Partnership In Action
Discover More Goodness
We are proud of how we make our supplements, and we're proud of our efforts to keep getting better.