This will be on the test. Actually,
everything we do is on the test.
That's because SmartyPants tests thoroughly at every stage of the manufacturing
process to bring you the best quality gummy on the market.

Our products are made in North America from the best ingredients around the world in a GMP-Compliant (Good Manufacturing Practices) facility.*
We use only FDA GRAS (Generally Recognized as Safe) ingredients and use no synthetic colors or artificial flavors, artificial sweeteners, or artificial preservatives in our products. Our fish oil comes from sustainable stocks of wild-caught small fish. All our products are completely non-GMO, gluten-free, and free of the top 8 major allergens.
Testing Raw Materials

Vitamins & Minerals
Each batch of an individual vitamin or mineral is tested for identity, strength, purity, and composition when we receive it.

Fish Oil
Our fish oil is manufactured and tested to exacting specifications for the omega 3 content. Each batch undergoes molecular distillation to remove impurities and quality checks for safety and purity.

Base Gummy Formula
All of the ingredients used to make the base of our gummies (natural sweeteners, natural flavoring, and pectin) are individually tested for identity when we receive them.
Testing At All Stages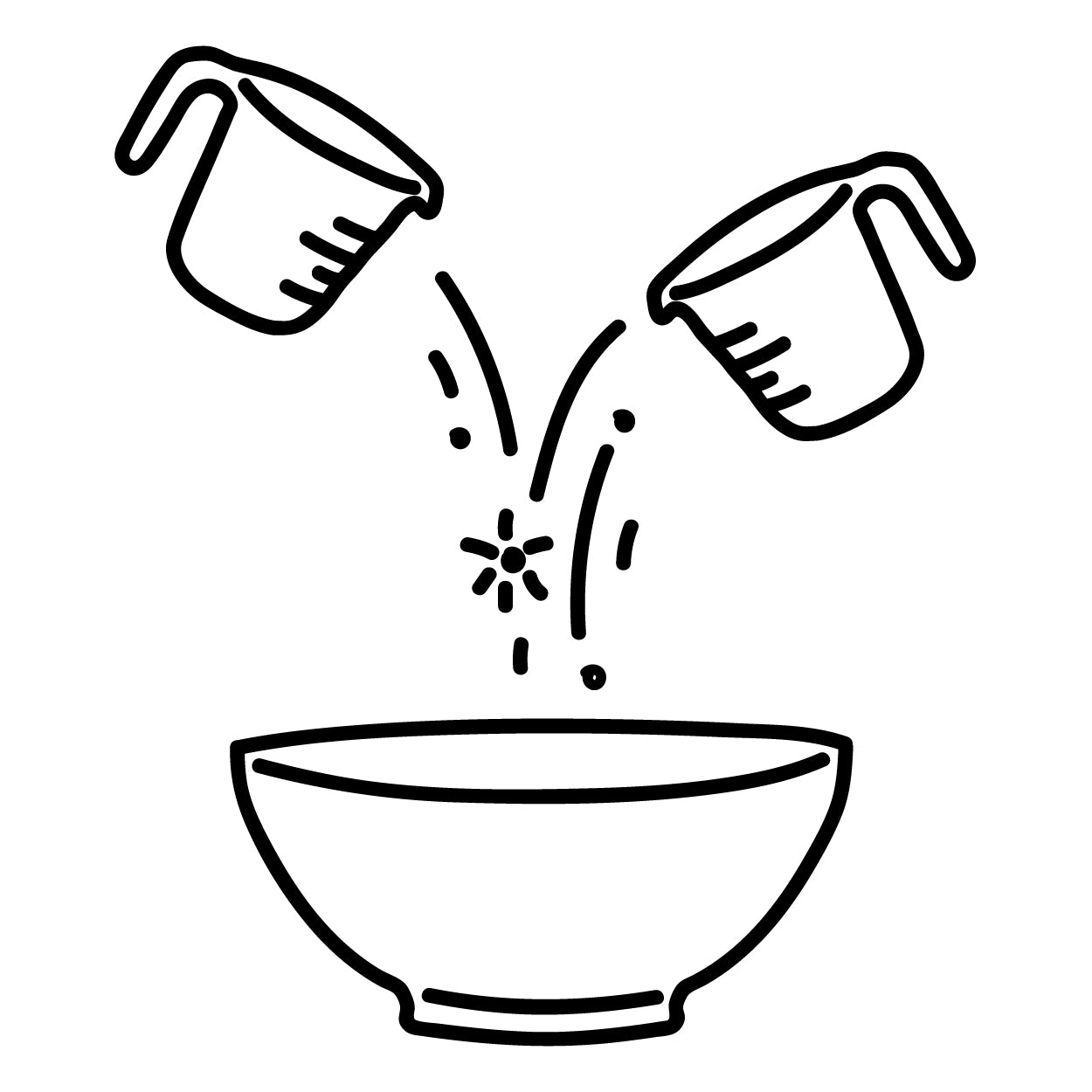 1. Pre-Blend
The pre-blend of vitamins and minerals is tested to ensure that each of the nutrients is present in the proper strength. We won't use the pre-blend until it is verified by an independent third-party laboratory.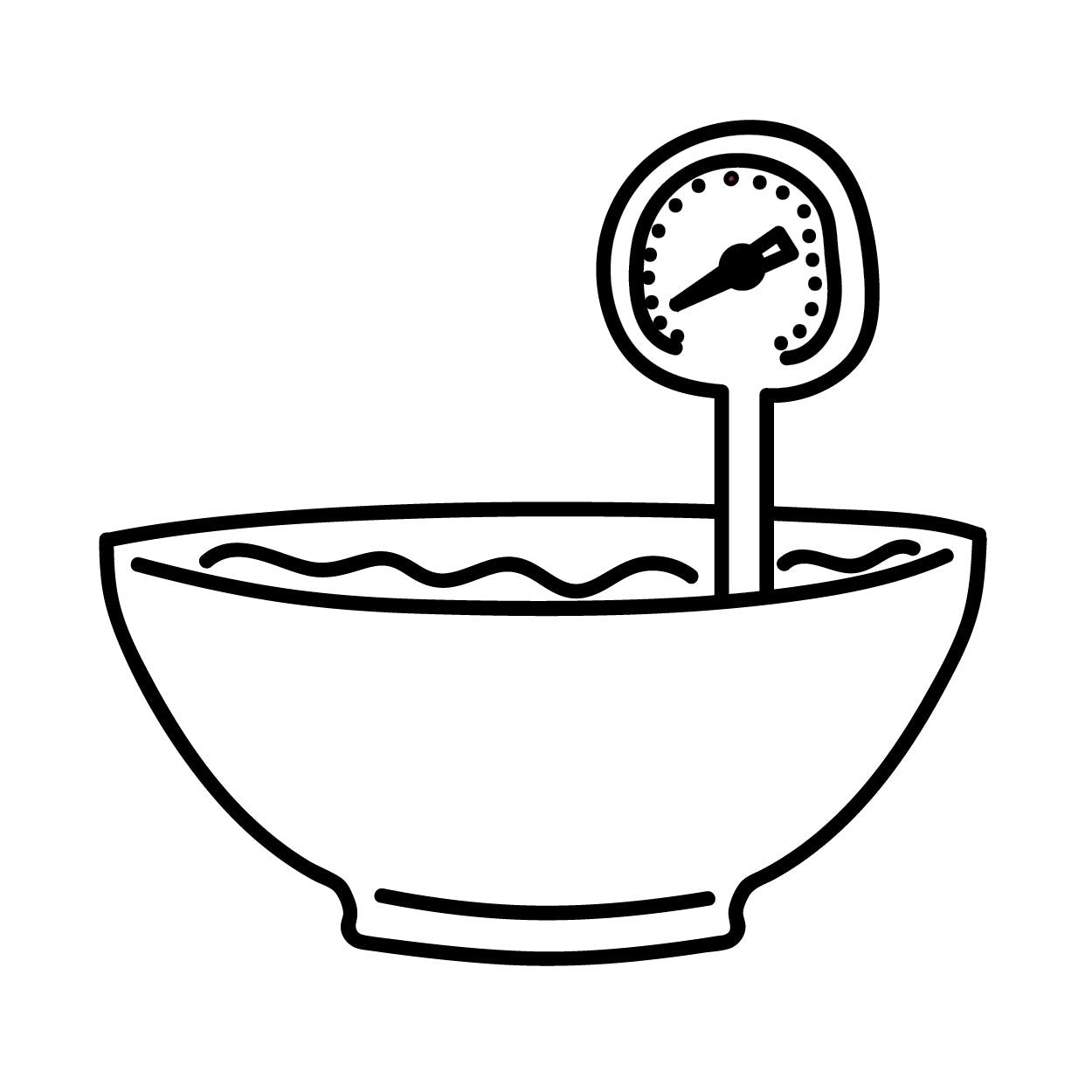 2. Mid-Process
During the gummy-making process, numerous tests are performed to ensure that the process is running correctly, such as pH, solids levels, temperature, color, and flavor.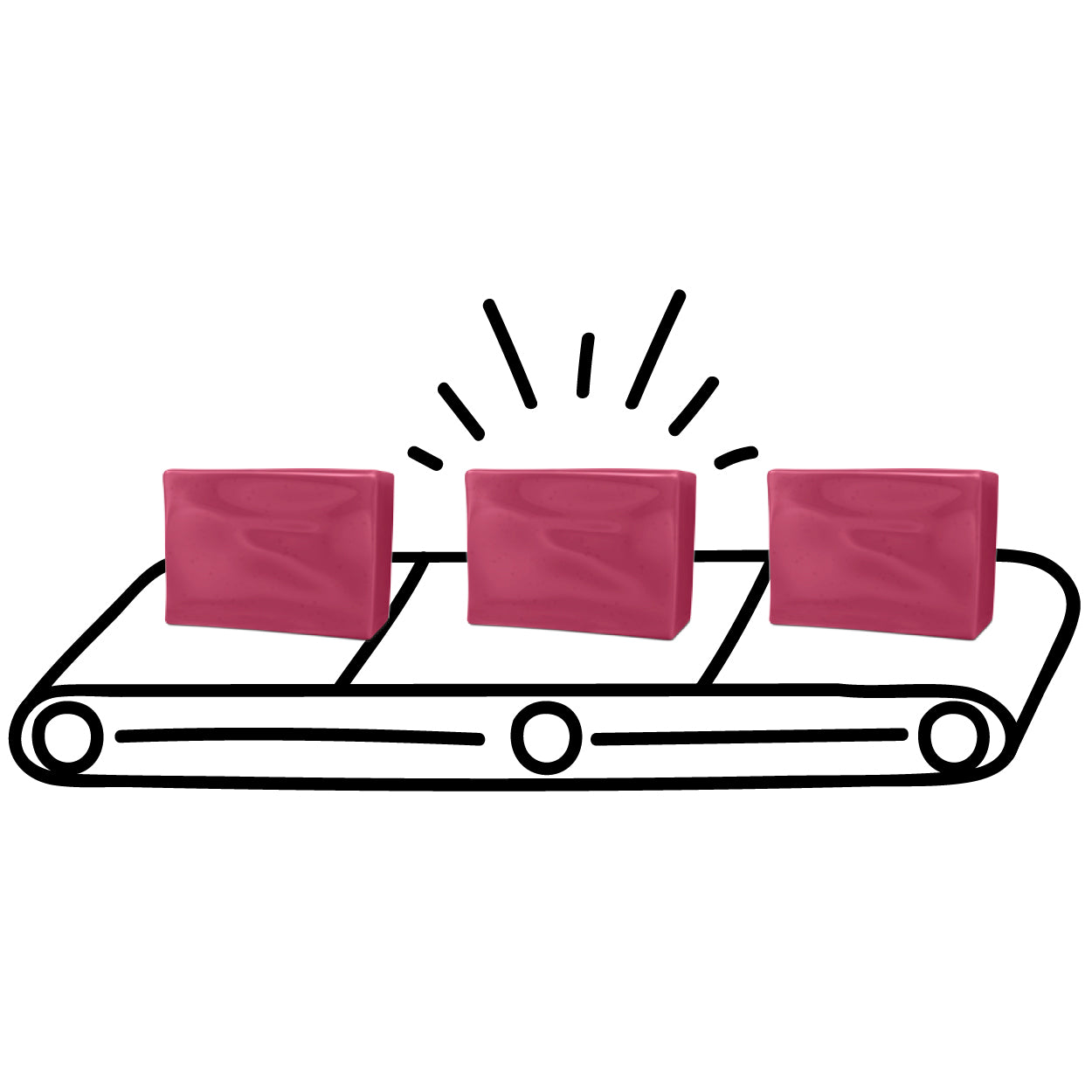 3. Pre-Bottling
Each gummy blend undergoes a full panel test to assure that our gummies meet all label claims.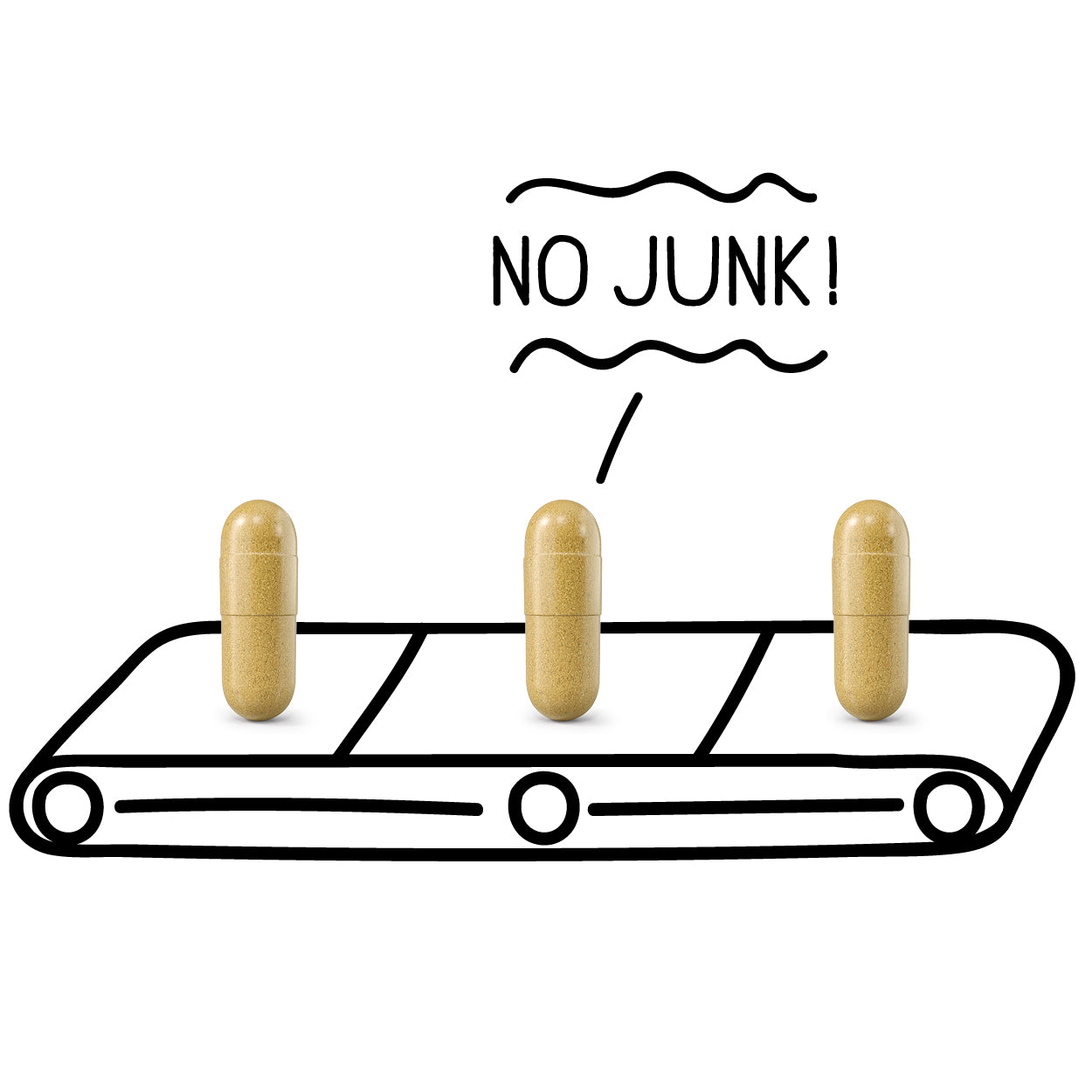 4. Additional Testing
Our gummies are tested for possible microbiological contamination, residual solvents, pesticides, and the presence of heavy metals recognized by the State of California's Proposition 65. California's standards are some of the strictest standards worldwide.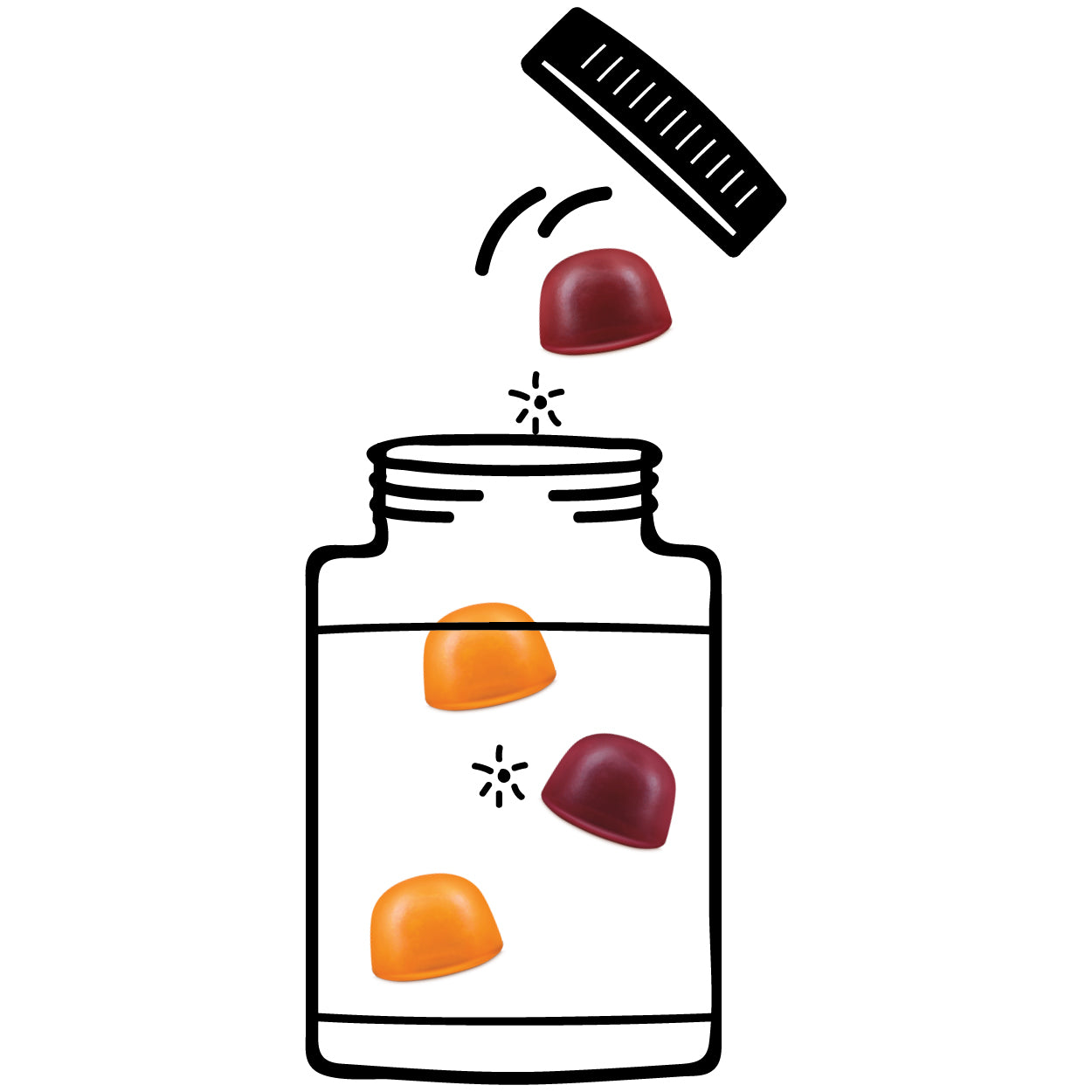 5. Bottling and Labeling
During the bottling and labeling process, a variety of tests are performed to ensure that the proper number of pieces are placed in each bottle, that the bottle is properly sealed, and that the bottling line is free of any contamination.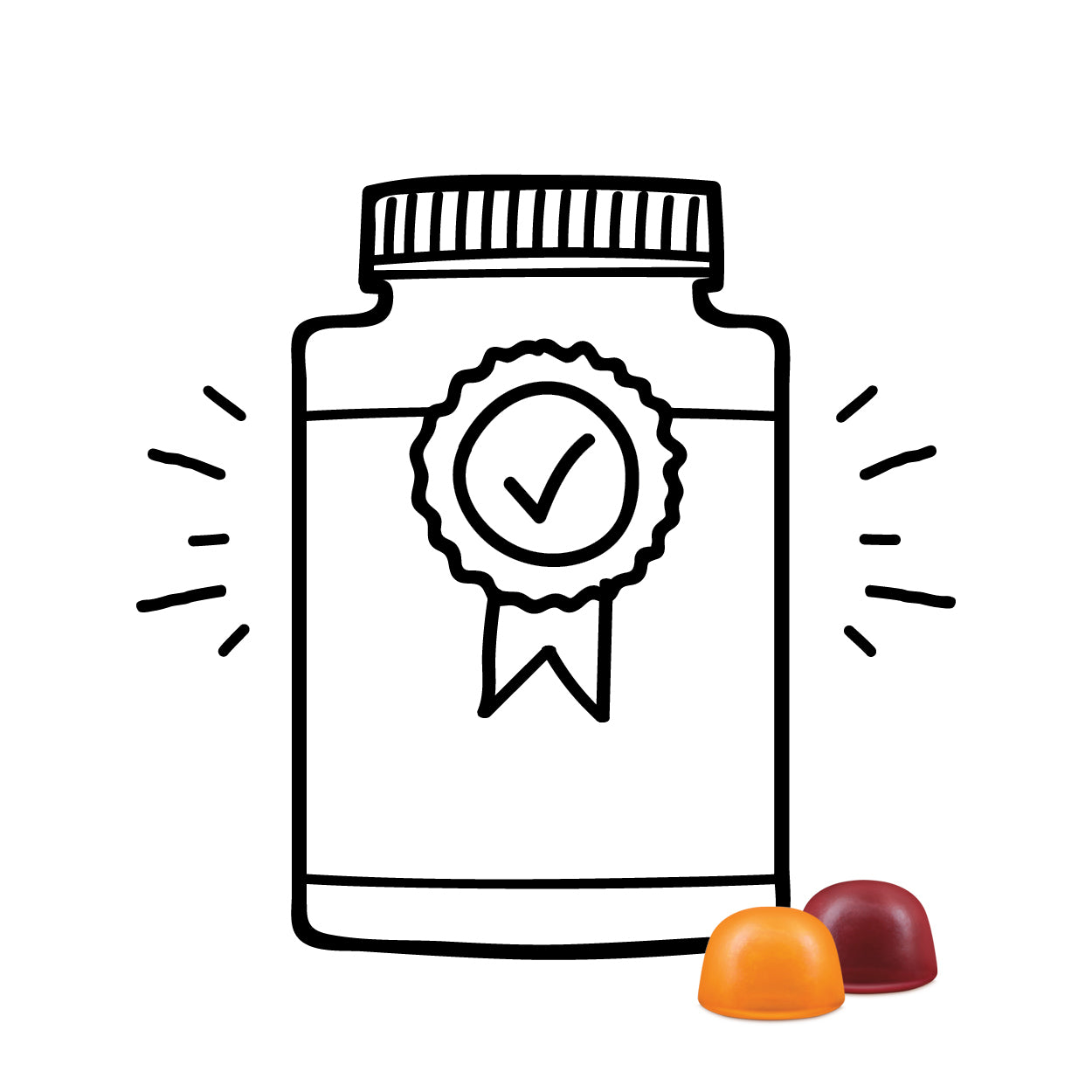 6. Stability Testing
We conduct stability testing for each of our formulas in accordance to the International Council for Harmonisation (ICH) guidelines. This helps us understand how the product will hold up on shelf and to ensure that it supports the expiration date.
*Good Manufacturing Practices (GMPs) are regulations written and enforced by the FDA that ensure a product is consistently produced and controlled according to rigorous quality standards. GMP covers all aspects of production from the starting materials to the premises and equipment to the training and personal hygiene of staff. To be GMP-Compliant, a manufacturer must consistently follow detailed, written procedures at each step in the manufacturing process – every time a product is made.