Adult Formula
Packed with over 15 premium nutrients including omega-3 EPA and DHA essential fatty acids. Designed to support immunity, bone health, energy metabolism, and more — all in one delicious non-GMO formula.*
Ingredients
Our Adult Formula contains vitamins and essential nutrients like Omega-3 EPA; DHA essential fatty acids (from fish oil), Vitamin D3 for immunity, Vitamin K for bone health, Vitamin B12 to support energy metabolism and Vitamin E for antioxidants.*
How to Use
For Adults, take six (6) gummies per day. May be taken with or without food.

"SmartyPants not only makes you WANT to take your vitamins, but also makes it super easy to bring them on-the-go."
www.thefitfoodiemama.com

"SmartyPants vitamins takes a different approach to vitamins. The vitamins that they make are made with the highest quality ingredients and you really can tell the difference (or at least I did) when you start taking them on a daily basis."
dadofdivas.com

"They are the shape and texture of a gum drop with a crunchy coating on the outside - not too sticky! I seriously could have eaten the whole bottle in one sitting. Now I actually look forward to taking my vitamins."
A Parenting Production
Premium Ingredients In Each Yummy Serving
We include the nutrients that are the hardest to get consistently from food, in their best possible forms and combine them all into gummies in 3 delicious flavors:
Lemon

Orange
Strawberry Banana
Omega -3
Included as Methylfolate, the metabolically active form your body prefers.
Vitamin D
Be ready for whatever life throws at you with vitamin D as D3 to support normal immune function*
Folate
Folate as methylfolate, the premium, active form you body prefers to help form red blood cells.*
Vitamin B-12
Stay powered up with vitamin B12 as methylcobalamin for energy metabolism*
Zinc
Zinc as Zinc citrate which is the more expensive form of zinc, and better absorbed bythebody than zinc oxide. Zinc supports the immune system, supports healthy bones and helpsto maintain healthy hair, skin and nails.*

We're Called The Good Gummy For A Reason
Our gummies are produced in a cGMP-compliant (Good Manufacturing Practice) facility and must adhere to a series of quality control rules outlined by the FDA designed to ensure that dietary supplements are produced in a manner that safeguards the health of the consumer. So, you can be assured that our supplements are made according to the highest quality standards in the industry. Each batch of finished gummies is third-party lab tested for purity and potency to comply with FDA regulations. This ensures that what you read on our label is what's inside our gummies.

How Many Should You Take?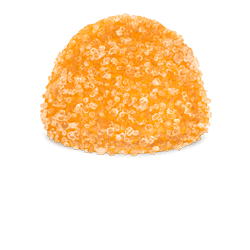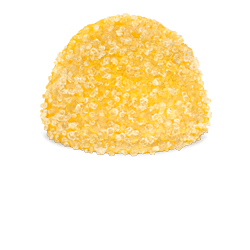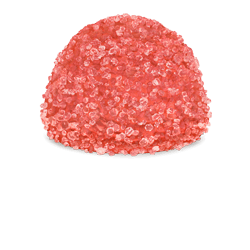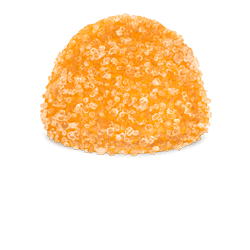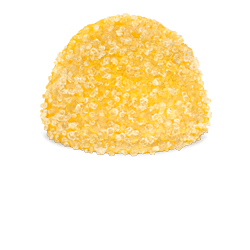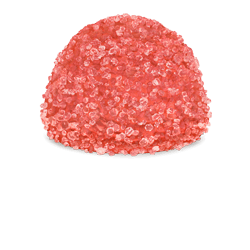 For Adults, take six (6) gummies per day. May be taken with or without food.

Proud Supporter 
Of Vitamin Angels
Since day one, SmartyPants has generated life-changing nutrient donations for women and children in the U.S. and globally. This is in line with our mission to make good health accessible to all and simplify it without sacrificing quality.
Learn more about us
Got Questions? We've Got Answers