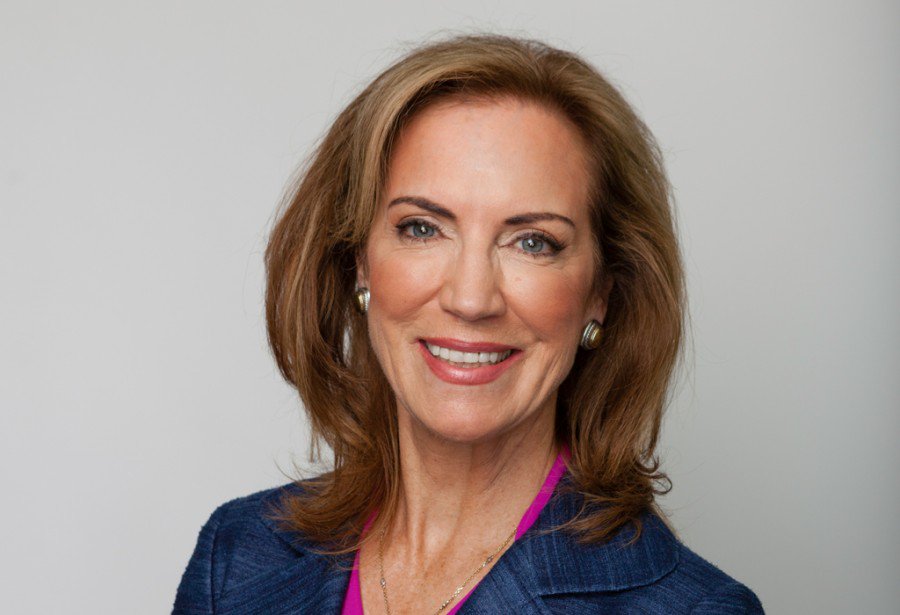 Pamela M. Peeke
MD, MPH, FACP, FACSM
Asst Professor of Medicine, UMD
Dr. Peeke is an internationally renowned expert in integrative and preventive medicine. She is a Pew Foundation Scholar in nutrition and metabolism, Assistant Professor of Medicine at the University of Maryland, and Fellow of the American College of Physicians and American College of Sports Medicine.
As a senior research fellow at the National Institutes of Health, Dr. Peeke was the recipient of the National Research Science Award and the Intramural Research Training Award, with professional work centered on the relationship between chronic stress and visceral fat. As senior fellow in the NIH's Office of Complementary Medicine, Dr. Peeke established research protocols for the study of a wide spectrum of dietary options for the prevention and treatment of metabolic syndrome.
As a multimedia expert in integrative medicine, Dr. Peeke is host of the popular HER radio show on RadioMD and iHeart, medical commentator for the national networks, and acclaimed TEDx presenter. Her work has included WebMD's lifestyle expert, Discovery Health TV's chief correspondent for nutrition and fitness, host of Discovery TV's "Could You Survive?" and "The National Body Challenge" series, and she is a three-time New York Times bestselling author.