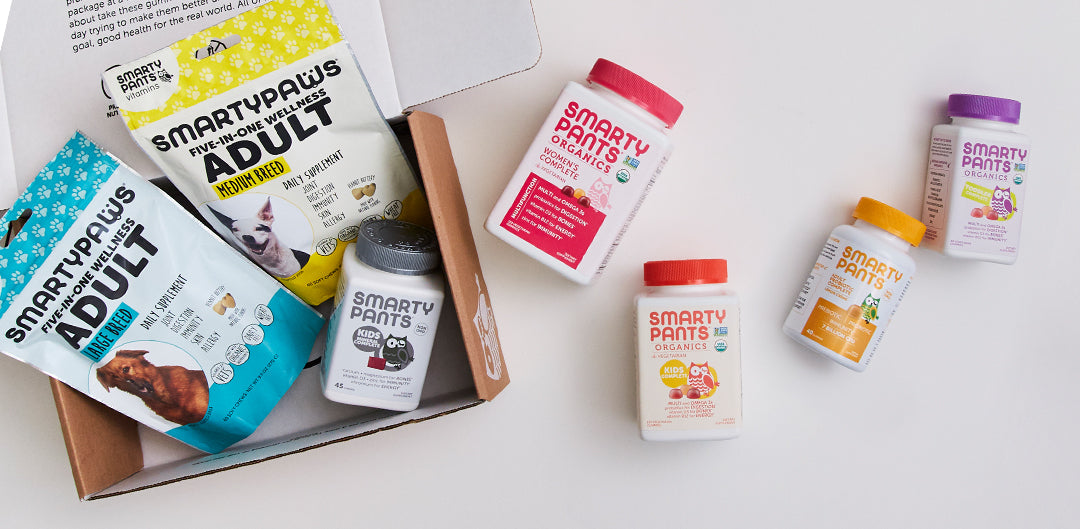 How We Make SmartyPants
We stand behind the science, research and quality of everything that goes into our products, so we're sharing what happens behind the scenes.

All SmartyPants supplements are free of the 8 most common allergens. We take rigorous measures, from raw materials to final product, to ensure any and all allergen "free of" statements we place on our labels are accurate and true. You can read more details about allergens in our FAQs here.
Discover More Goodness
We are proud of how we make our gummies, and we're proud of our efforts to keep getting better.