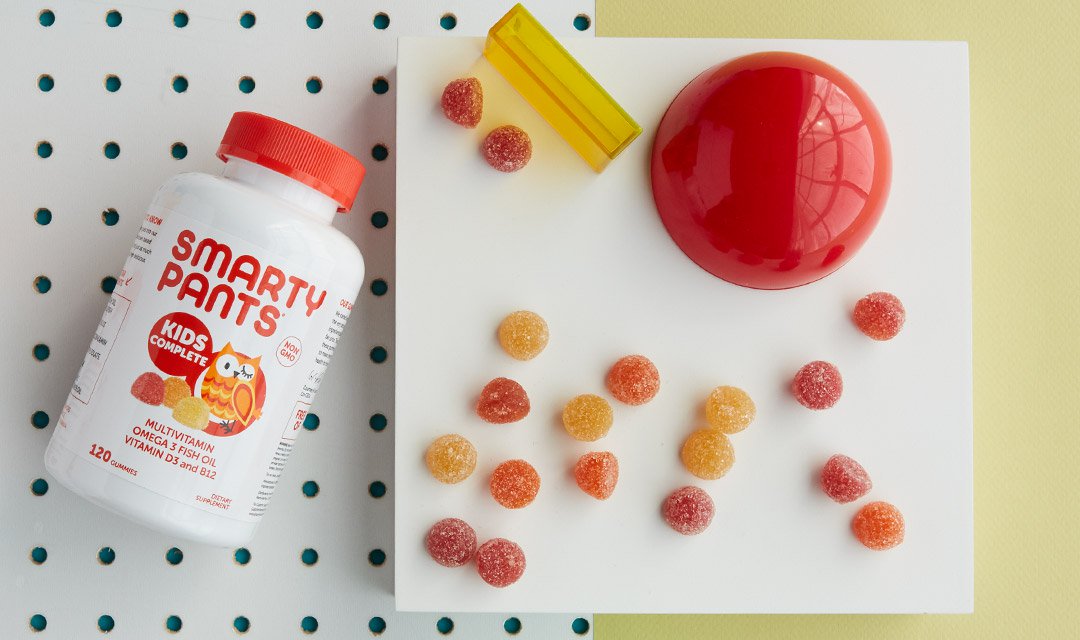 Every bottle has passed. If it hadn't, it wouldn't be in your hand right now.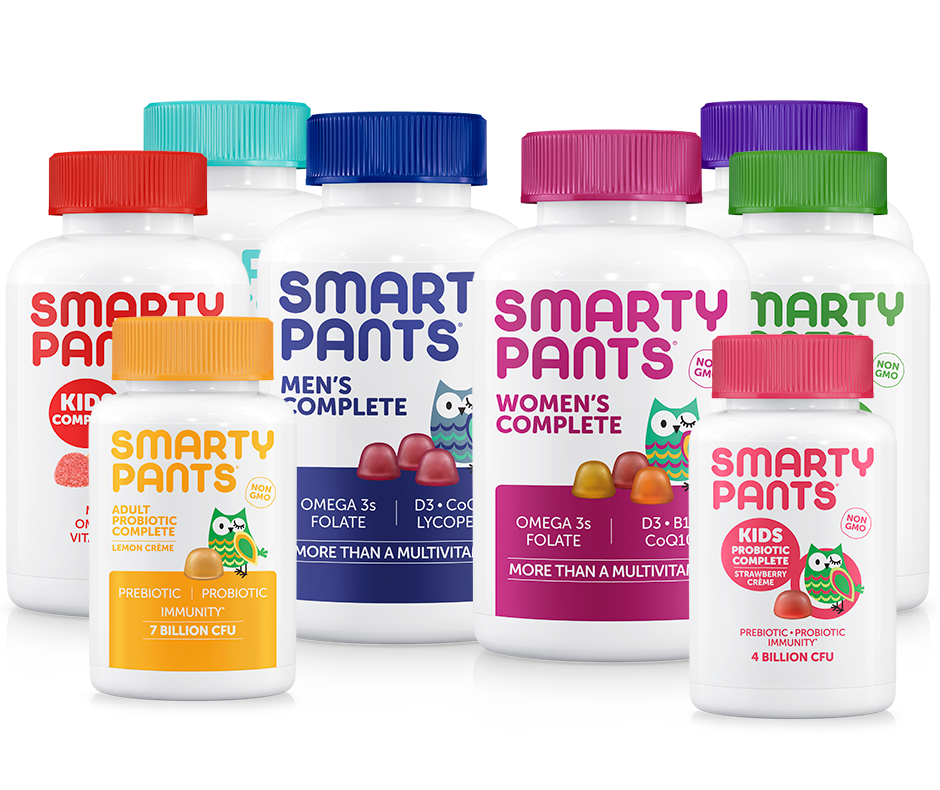 Need proof? Look up that bottle's diploma (we call it a Certificate of Compliance), and see how it performed in its final exam.
These documents are our promise to you that we have done everything in our power to ensure that your SmartyPants are safe 
and effective. We've included the latest certificates for each product below. The certificates inside each PDF is based on the batch number, which is usually printed on the bottom of the bottles, or on the back of the on-the-go packets, next to the expiration date.
How to Read the Certificate
Please email us at hoot@smartypantscorp.com if you don't see your batch number included in these certificates or you're not sure which batch is yours – we're happy to provide more information!
How We Make the "Good Gummy"
Learn more about what goes on behind the scenes at SmartyPants, and how we're making our gummy better.