Find your perfect routine
With just a few questions, we'll match you with the right SmartyPants products for you and your family. Get ready to make some shelf space for premium formulas you can feel good about!
Take Our Quiz
The SmartyPants Difference
Nutrient-Packed Ingredients
We deliver the highest-quality vitamins and essential nutrients so you get more of the nutrients you want - all in one easy serving.

Clean Label Certified*
Our transparent formulas are third-party lab tested for purity & potency. Recipient of the Clean Label Project's Purity Award.

Scienced-Backed Formulas
Our formula offer a number of health benefits and are base on the latest science and recommendations from health care professionals.

Global Good
We believe good health belongs to the entire world. We're providing vitamins to mothers and children at risk of malnutrition worldwide.
See how everyone is preparing for #ForAHealthierTomorrow
Backed by Our Scientific Advisory Board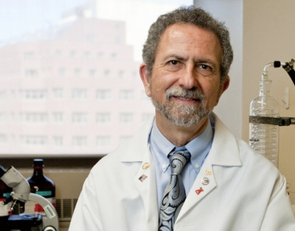 Jeffrey B. Blumberg
PhD Professor, Tufts University
Pamela M. Peeke
MD, MPH, FACP, FACSM Asst Professor of Medicine, UMD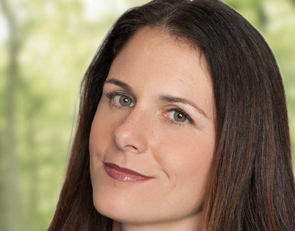 Nicole Avena
PhD Asst Professor of Neuroscience Mount Sinai School of Medicine