Premium Ingredients In Each Serving
We include essential nutrients that are the hardest to get consistently from food, in their best possible forms and combine them into gummies in 3 delicious flavors: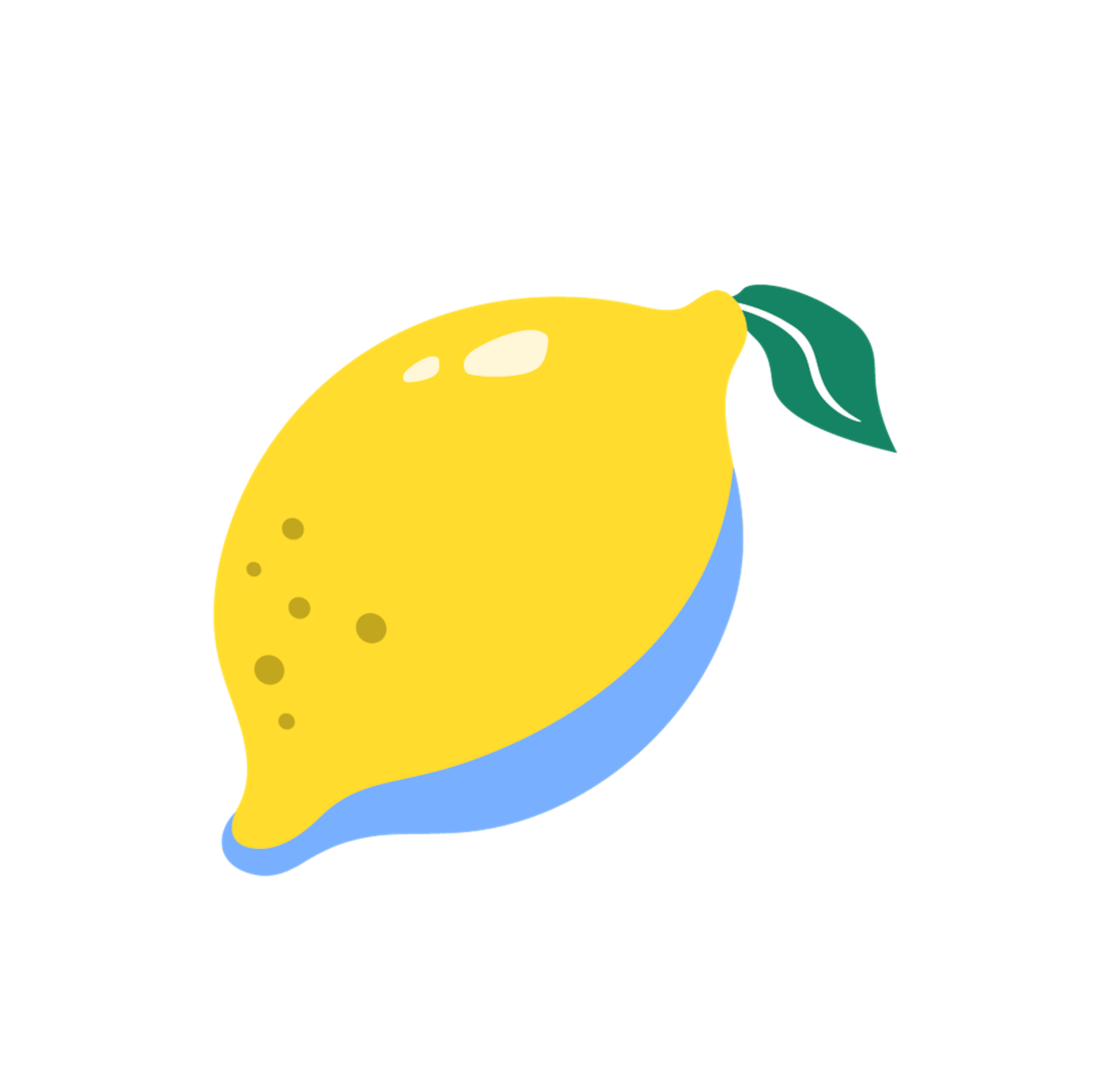 Lemon

Orange

Strawberry Banana

Omega-3 Fish Oil
Omega-3 (EPA & DHA) essential fatty acids sustainably-sourced from wild-caught small fish

Vitamin D3
Help up their defenses with vitamin D in the premium form, D3, for normal immune function*

Vitamin B12
Help your little one stay powered and on the go with vitamin B12 to support energy metabolism*

Folate
Folate in the preferred form, methylfolate, to help your child's body form red blood cells*

We're Called "The Good Gummy" For A Reason
Our gummies are produced in a cGMP-compliant (Good Manufacturing Practice) facility and must adhere to a series of quality control rules outlined by the FDA designed to ensure that dietary supplements are produced in a manner that safeguards the health of the consumer. You can be assured that our supplements are made according to the highest quality standards in the industry. Each batch of finished gummies is third-party lab tested for purity and potency to comply with FDA regulations. This ensures that what you read on our label is what's inside our gummies. Learn more about our testing process.
LEARN MORE ABOUT OUR TESTING PROCESS

How Many Children's Multivitamins Should You Take?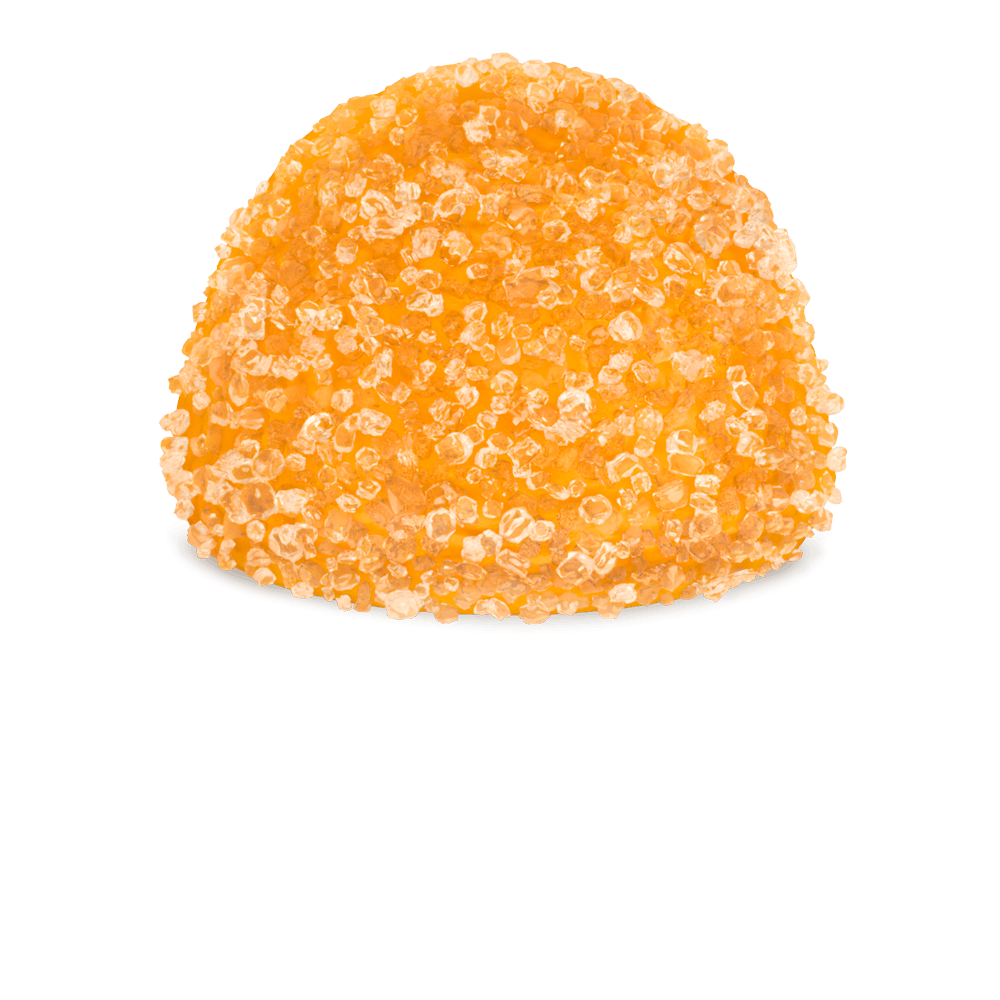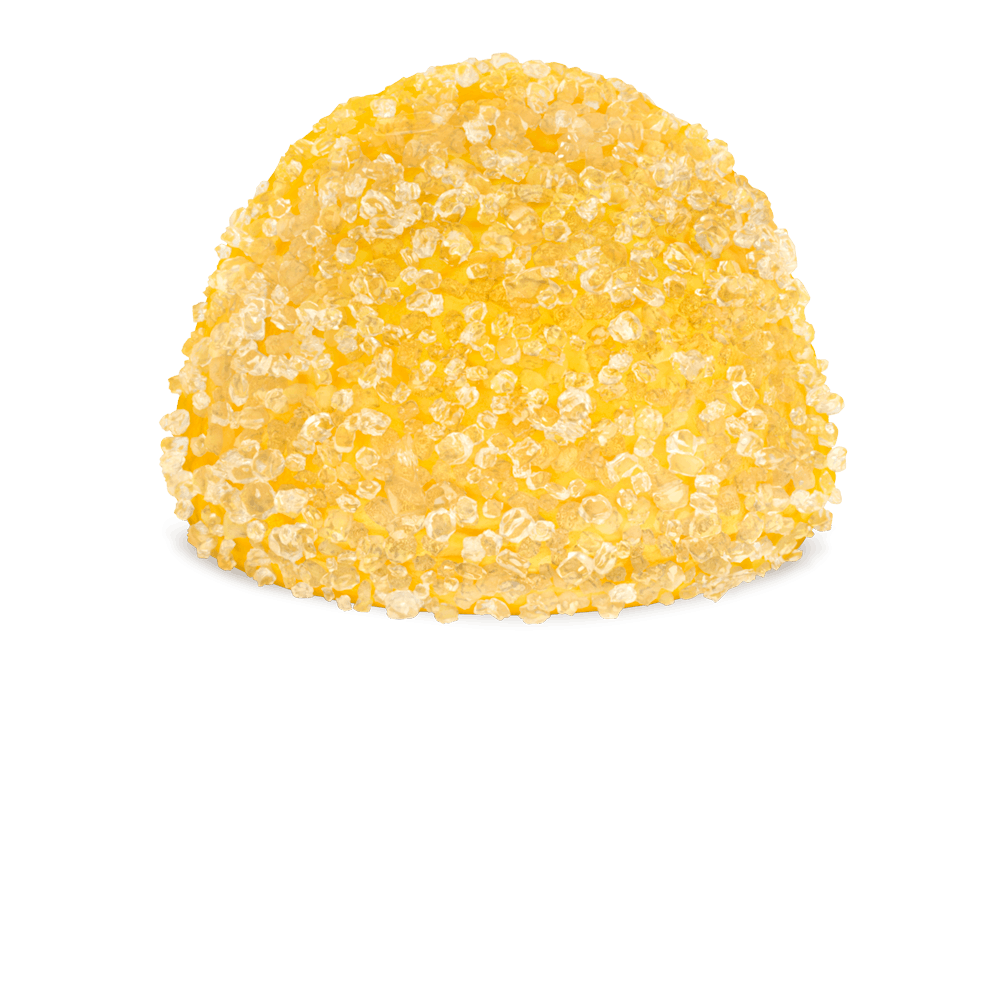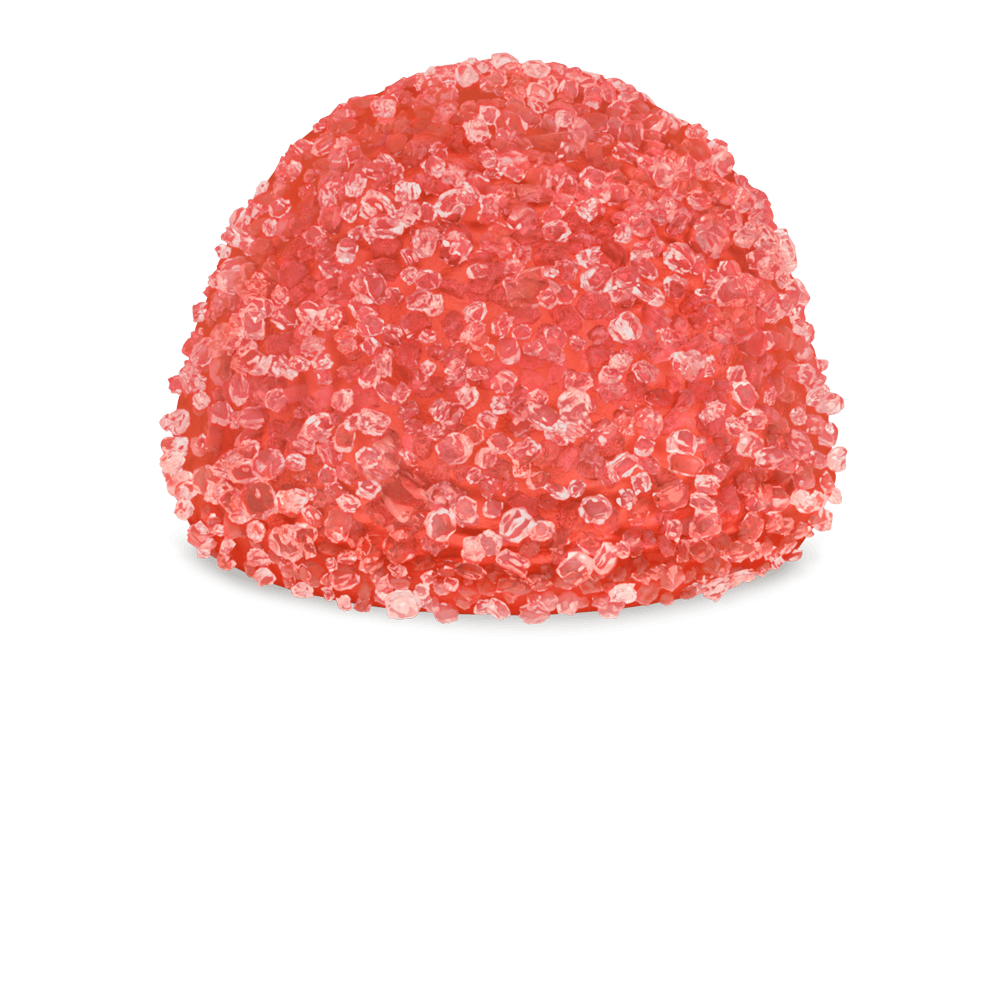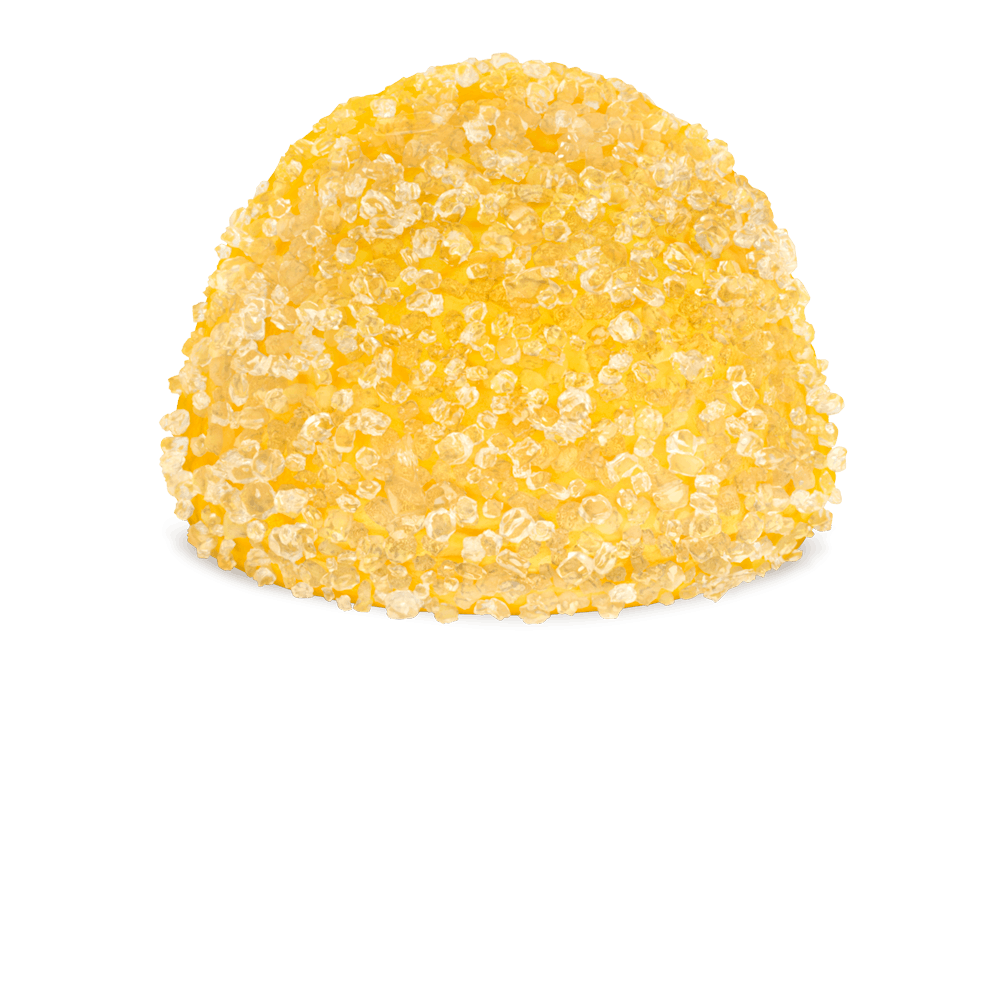 Kids 4 years and older, take 4 gummies daily. May be taken with or without food. Chew each gummy thoroughly.

"Vitamin D3 (along with calcium) is necessary for kids to build strong bones, and supplementation is often necessary because very few foods have vitamin D naturally. The best foods are fatty fish, liver, eggs, and fish oils, which aren't typically well-liked by little ones."
Assistant Professor of Neuroscience at the Mount Sinai School of Medicine

"Best vitamins EVER!! My boys, husband 
and myself all take SmartyPants daily 
multivitamins!"
Savvy Sassy Moms

"I love that my son loves them and is able to get in his vitamins that offer delicious nutrition without any synthetic colors, artificial flavors or sweeteners!"
Kimmy Manzo Motherhood & Lifestyle

Proud Supporter of Vitamin Angels
Since day one, SmartyPants has partnered with Vitamin Angels to provide life-changing vitamins and nutrients to women and children in the U.S. and globally. Our mission is to make good health simple and accessible to all without sacrificing quality.
LEARN MORE ABOUT VITAMIN ANGELS