Adult Prebiotic and Probiotic Immunity Formula - Strawberry Créme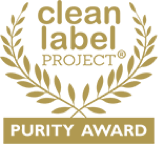 Adult Prebiotic and Probiotic Immunity Formula - Strawberry Créme
SmartyPants Adult Prebiotic and Probiotic Immunity Formula is a vegan and Non-GMO Project Verified supplement that combines a prebiotic and two strains of probiotics to support digestive health and strengthen the immune system - all in one easy serving.*
Ingredients
Trust your gut! Our Adult Probiotic formula combines both prebiotic and probiotic bacteria to deliver optimal digestive and immune support* - all in one yummy gummy. Our premium ingredients are AVA-Certified Vegan, non-GMO and free of any synthetic colors or artificial flavors.
Other Ingredients: Organic Cane Sugar, Organic Tapioca Syrup, Pectin, Natural Flavors, Citric Acid, Corn Starch, Sodium Citrate, Colors Added (Organic Black Carrot Juice Concentrate), Medium Chain Triglycerides from Coconut Oil, Carnauba Wax.
How to Use
For adults, take 2 gummies daily. Can be taken with or without food.

"Research now shows how probiotics help to support optimal mental and physical health, and improve the integrity of the gut lining."
drpeeke.com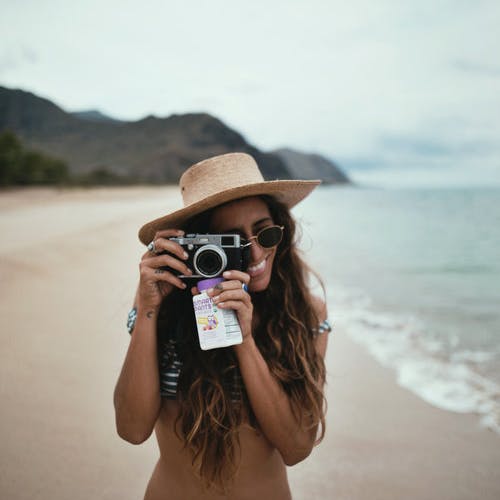 "I choose SmartyPants because they go above and beyond! Not only do they make a delicious and nutrient rich product, but with full brand transparency and a focus on ethical, eco-friendly business practices, they raise the bar for corporate consciousness."
lexweinstein.com

"Discussions on gut health seem to be everywhere these days and scientific research has only just begun to uncover the many ways our gut impacts our health."
roseberrynutrition.com
Premium Ingredients In Each Serving
We include the nutrients that are the hardest to get consistently from food, in their best possible forms and combine them into gummies in one delicious flavor:

Prebiotic beta-glucan to support the growth of good bacteria and your immune system*

Probiotics* B. coagulans and B. subtilis to support digestion and balanced microflora in the gut*

Naturally-encapsulated so more good bacteria reach your gut alive with a 95% survivability rate*

7 Billion CFU per serving to promote digestive health and healthy immune function*

Vegan
No refrigeration required! Certified-vegan by the American Vegetarian Association

We're Called "The Good Gummy" For A Reason
Our gummies are produced in a cGMP-compliant (Good Manufacturing Practice) facility and must adhere to a series of quality control rules outlined by the FDA designed to ensure that dietary supplements are produced in a manner that safeguards the health of the consumer. So, you can be assured that our supplements are made according to the highest quality standards in the industry. Each batch of finished gummies is third-party lab tested for purity and potency to comply with FDA regulations. This ensures that what you read on our label is what's inside our gummies. Learn more:
Our Testing Process

How many Adult Prebiotic and Probiotic gummies are in a serving?


For adults, take two (2) gummies daily. May be taken with or without food.

Proud Supporter of Vitamin Angels
Since day one, SmartyPants has partnered with Vitamin Angels to provide life-changing vitamins and nutrients to women and children in the U.S. and globally. Our mission is to make good health simple and accessible to all without sacrificing quality.
Learn more about Vitamin Angels