Kids Formula
Packed with over 15 premium nutrients including omega-3 EPA and DHA essential fatty acids. Designed to support immunity, bone health, energy metabolism, and more — all in one delicious non-GMO formula kids love.*
$20.46
Earn
Credits
with this purchase.
Learn more
Free Shipping For Orders Over $39
Ingredients
Our Kids Formula is packed with premium ingredients like Omega-3 EPA & DHA essential fatty acids (from sustainably-sourced fish oil), Vitamin D3 for bones, Vitamin B12 for energy and more - all in one delicious serving that kids love.* Other ingredients: Organic Cane Sugar, Organic Tapioca Syrup, Gelatin, Pectin, Citric Acid, Natural Flavors, Colors Added (Organic Black Carrot Juice Concentrate, Organic Turmeric).
How to Use
For children 4 years of age or older, take four (4) gummies daily. May be taken with or without food. Chew each gummy thoroughly.
Shipping & Returns
Standard Free shipping on orders over $39 dollars. Standard shipping delivers within 3-6 business days. We think you'll love SmartyPants, but if after trying them you don't, let us know so that we can help make it right. Your bottle may be returned within 30 days of delivery for a refund or store credit, and we're happy to help you find a better formula for your needs. Please visit our Shipping & Returns page for more details.

"Vitamin D3 (along with calcium) is necessary for kids to build strong bones, and supplementation is often necessary because very few foods have vitamin D naturally. The best foods are fatty fish, liver, eggs, and fish oils, which aren't typically well-liked by little ones."
Assistant Professor of Neuroscience at the Mount Sinai School of Medicine

"Best vitamins EVER!! My boys, husband 
and myself all take SmartyPants daily 
multi-vitamins!"
Savvy Sassy Moms

"I love that my son loves them and is able to get in his vitamins that offer delicious nutrition without any synthetic colors, artificial flavors or sweeteners!"
Kimmy Manzo Motherhood & Lifestyle
Premium Ingredients In Each Yummy Serving
We include the nutrients that are the hardest to get consistently from food, in their best possible forms and combine them all into gummies in 3 delicious flavours:
Lemon

Orange
Strawberry Banana
Omega -3
Omega-3 (EPA & DHA) essential fatty acids sustainably-sourced from wild-caught small fish.
Vitamin D3
Help up their defenses with vitamin D in the premium form D3 for normal immune function.*
Vitamin B12
Help your little one stay powered and on the go with vitamin B12 to support energy metabolism.*
Folate
Folate in the preferred form methylfolate to help your child's body form red blood cells.*

We're Called The Good Gummy For A Reason.
Our gummies are produced in a cGMP-compliant (Good Manufacturing Practice) facility and must adhere to a series of quality control rules outlined by the FDA designed to ensure that dietary supplements are produced in a manner that safeguards the health of the consumer. So, you can be assured that our supplements are made according to the highest quality standards in the industry. Each batch of finished gummies is third-party lab tested for purity and potency to comply with FDA regulations. This ensures that what you read on our label is what's inside our gummies.

How Many Should You Take?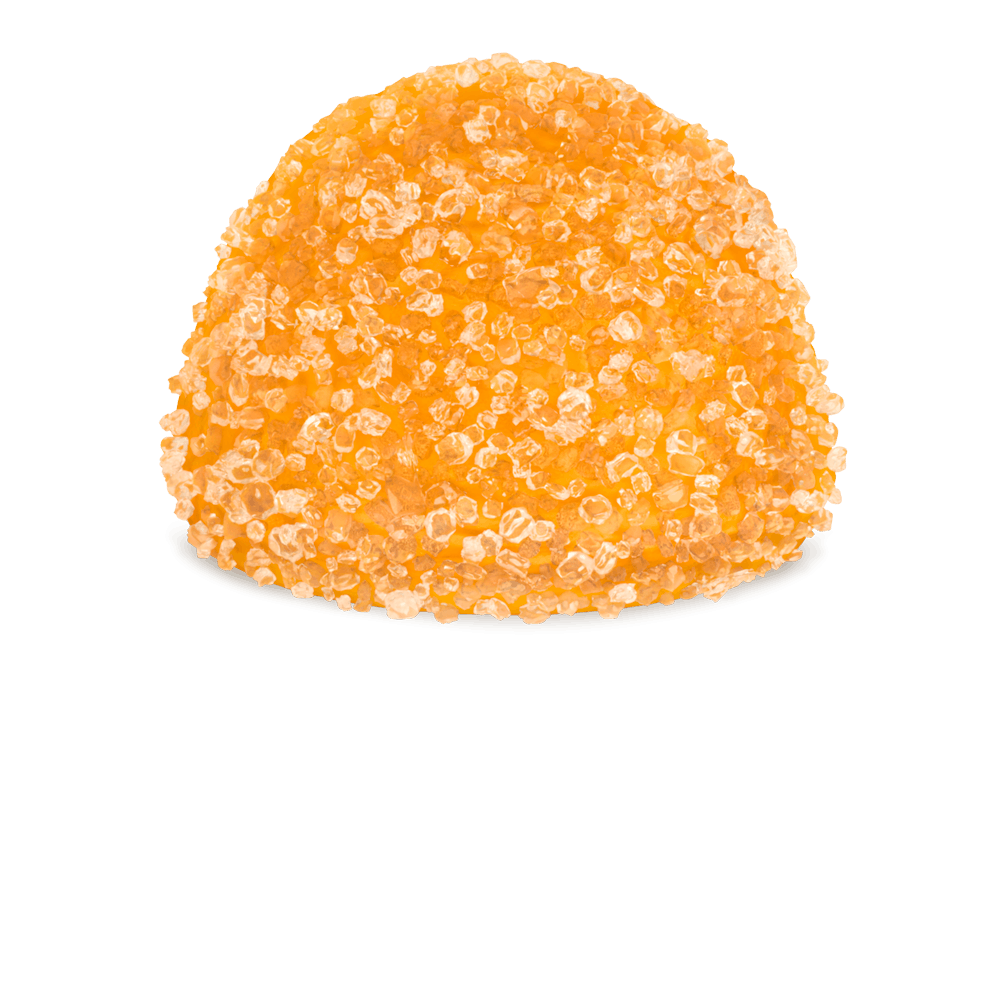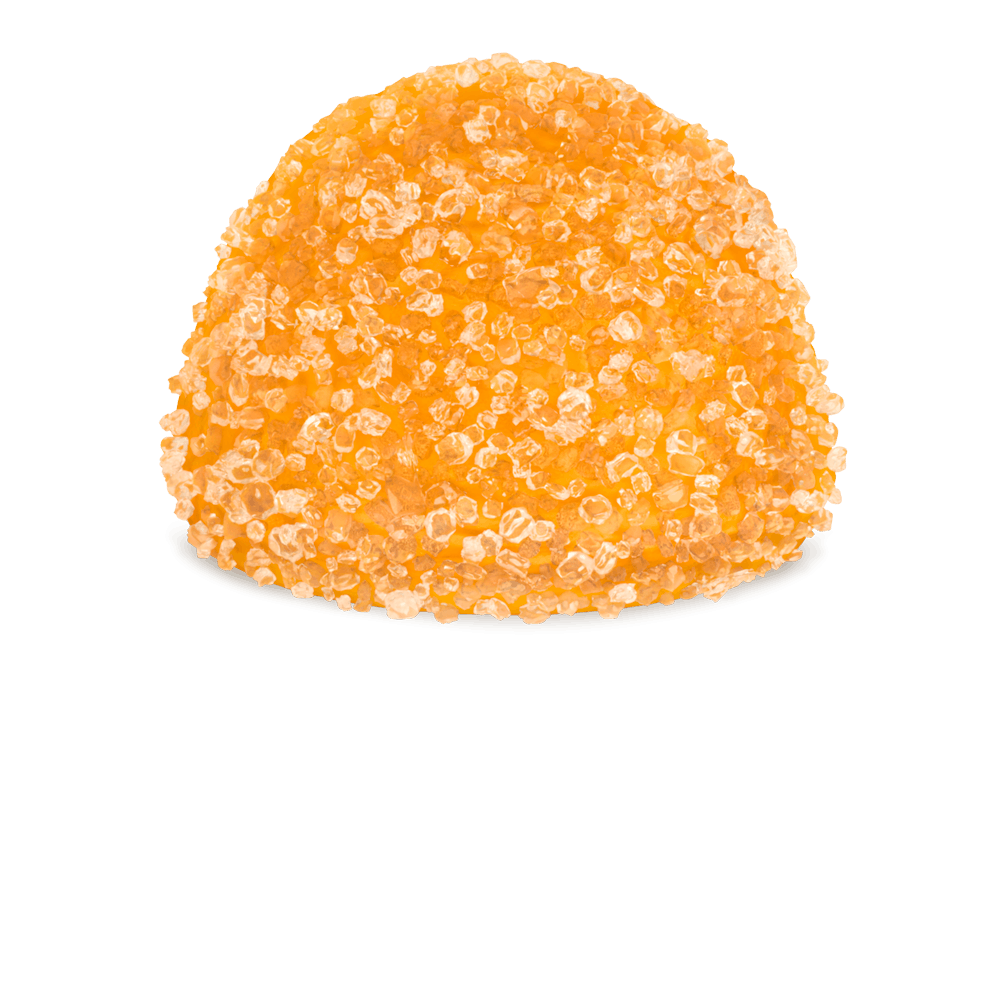 For children 4 years of age or older, take four (4) gummies daily. May be taken with or without food. Chew each gummy thoroughly.

Proud Supporter 
Of Vitamin Angels
For every bottle you buy, we make a nutrient grant to children in need. This is in line with our mission to make good health accessible to all and simplify it without sacrificing quality.
Learn more about us
Got Questions? We've Got Answers