Men's Formula
Formulated with over 15 premium nutrients including omega-3 EPA and DHA essential fatty acids. Designed with ingredients like CoQ10 for heart health, lycopene for prostate health, vitamin D3 for immunity, and more — all in one delicious non-GMO formula.*
Ingredients
SmartyPants Men's Formula gummies are packed with over 15 premium nutrients including omega-3 EPA and DHA essential fatty acids (sourced from sustainably sourced wild-caught, small fish), CoQ10 for hearth health, vitamin B12 to support energy metabolism, vitamin D3 for immunity, lycopene for prostate health and folate as methylfolate — all in one delicious gummy without any of the junk.*
Organic Cane Sugar, Organic Tapioca Syrup, Gelatin, Pectin, Citric Acid, Natural Flavors, Colors Added (Organic Black Carrot Juice Concentrate, Organic Maqui Berry Juice Concentrate, Organic Turmeric), Organic Sunflower Oil, Organic Carnauba Wax. Omega-3 Fish Oil from Sustainable Fisheries, Small Fish Only
How to Use
For adult men, take six (6) gummies daily. May be taken with or without food.

"I love that SmartyPants is all about making it easier for people to follow the expert advice they get about nutrients."
davidkatzmd.com

"SmartyPants Vitamins takes a different approach to vitamins. The vitamins that they make are made with the highest quality ingredients and you really can tell the difference (or at least I did) when you start taking them on a daily basis."
dadofdivas.com

"You can't have "healthy" ingredients and expect the product to taste good, right? I was wrong. They're delicious and maybe even slightly addicting."
www.cutemonster.com
Premium Ingredients In Each Serving
We include the nutrients that are the hardest to get consistently from food, in their best possible forms and combine them into gummies in 3 delicious flavors:

Lemon Créme

Blueberry

Blackberry

Omega-3
Omega-3 EPA & DHA essential fatty acids sustainably-sourced from wild-caught small fish

CoQ10
CoQ10 for heart health because the amount your body produces declines with age*

Vitamin B12
Power up with vitamin B12 as methylcobalamin to support your energy metabolism*

Vitamin D3
Be ready for whatever life throws at you with Vitamin D as D3 to support normal immune function*

Lycopene
Don't procrastinate when it comes to your prostate. We include lycopene to support prostate health*

We're Called "The Good Gummy" For A Reason
Our gummies are produced in a cGMP-compliant (Good Manufacturing Practice) facility and must adhere to a series of quality control rules outlined by the FDA designed to ensure that dietary supplements are produced in a manner that safeguards the health of the consumer. You can be assured that our supplements are made according to the highest quality standards in the industry. Each batch of finished gummies is third-party lab tested for purity and potency to comply with FDA regulations. This ensures that what you read on our label is what's inside our gummies. Learn more:
Our Testing Process

How many men's multivitamins are in a serving?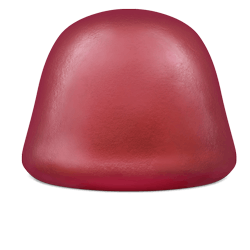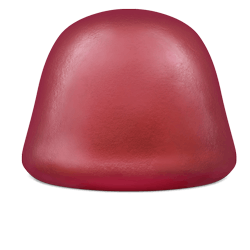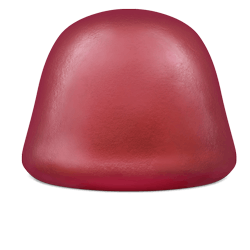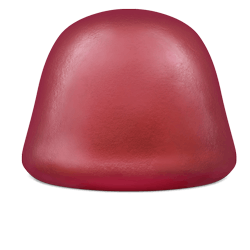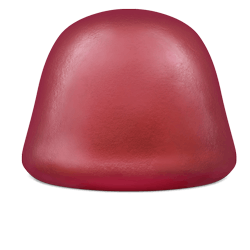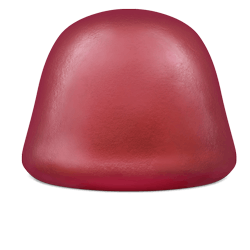 For adult men, take six (6) gummies daily. May be taken with or without food.

Proud Supporter of Vitamin Angels
Since day one, SmartyPants has partnered with Vitamin Angels to provide life-changing vitamins and nutrients to women and children in the U.S. and globally. Our mission is to make good health simple and accessible to all without sacrificing quality.
Learn more about Vitamin Angels