Prenatal Formula
Formulated with over 16 premium nutrients including omega-3 EPA and DHA essential fatty acids and folate as methylfolate. Designed with nutrients like methylfolate, vitamin D and vitamin B12 to support fetal development, immunity, energy metabolism and more — all in one delicious non-GMO formula.*
Ingredients
Organic Tapioca Syrup, Organic Cane Sugar, Gelatin, Pectin, Citric Acid, Natural Flavors, Colors Added (Organic Black Carrot Juice Concentrate, Organic Turmeric), Organic Sunflower Oil, Organic Carnauba Wax. Omega-3 Fish Oil from Sustainable Fisheries, Small Fish Only
How to Use
For pregnant or lactating women, take four (4) gummies daily. May be taken with or without food.

"Research shows that supplementing your prenatal diet with choline improves pregnancy outcomes, even though it isn't present in a lot of prenatal vitamin supplements."
Assistant Professor of Neuroscience at the Mount Sinai School of Medicine

"Folate is really important for pregnancy. I always recommend to my clients to opt for methylated folate, which is a more bioavailable form of folate, instead of folic acid which is a synthetic form of folate."
Buena Doula

"SmartyPants is focused on quality and their gummies taste AMAZING, which has made my life so much easier bc I WANT to take them each day... and therefore never forget!"
Yuppie Eating
Premium Ingredients In Each Serving
We include the nutrients that are the hardest to get consistently from food, in their best possible forms and combine them into gummies in 3 delicious flavors:

Lemon

Orange

Strawberry Banana

Omega-3
Omega-3 EPA & DHA essential fatty acids sustainably-sourced from wild-caught small fish

Folate
Folate in the premium, active form, methylfolate, to support normal early fetal development*

Vitamin D3
Help you immune health with vitamin D in the preferred form, D3, for normal immune function*

Vitamin B12
You've got the power with vitamin B12 as methylcobalamin to support energy metabolism*

We're Called "The Good Gummy" For A Reason
Our gummies are produced in a cGMP-compliant (Good Manufacturing Practice) facility and must adhere to a series of quality control rules outlined by the FDA designed to ensure that dietary supplements are produced in a manner that safeguards the health of the consumer. So, you can be assured that our supplements are made according to the highest quality standards in the industry. Each batch of finished gummies is third-party lab tested for purity and potency to comply with FDA regulations. This ensures that what you read on our label is what's inside our gummies. Learn more:
Our Testing Process

How many prenatal gummy multivitamins are in a serving?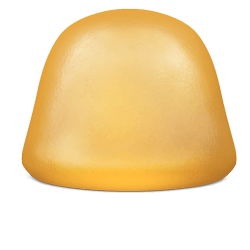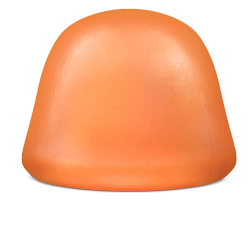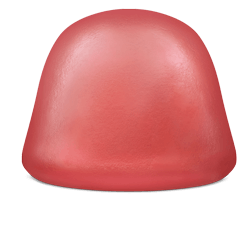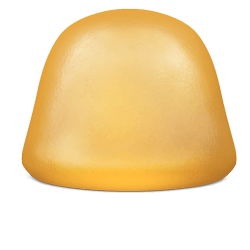 For pregnant or lactating women, take four (4) gummies daily. May be taken with or without food.

Proud Supporter of Vitamin Angels
Since day one, SmartyPants has partnered with Vitamin Angels to provide life-changing vitamins and nutrients to women and children in the U.S. and globally. Our mission is to make good health simple and accessible to all without sacrificing quality.
Learn more about Vitamin Angels