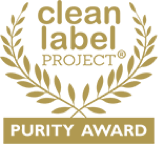 Sugar Free Kids Multi
Sugar Free gummy vitamins are made for children's developmental years.* As children grow, these multi gummies provide them with 16 nutrients, including vegetarian omega-3s sourced from organic flaxseed oil. Vitamins C and D are added for immune support.* Vitamin K helps with bone health, while vitamin A is included for eye health.* With a tasty strawberry-banana flavor and sweetened with monk fruit and allulose, it's no wonder even the pickiest eaters will love these sugar free gummies. And no sugar alcohols either! SmartyPants Sugar Free Kids Multi & Omegas formula contains 45% more nutrients than the leading kids multivitamin brand.* *MULO 52 Weeks Leading Kids Multivitamin Brand's Top Selling Item
Made with 16 nutrients and essential vitamins to helps support immune system function, bone health, and energy metabolism*
Includes omega-3 and DHA essential fatty acids
With Vitamin B12 to support energy metabolism, Vitamins C & D for immune support, and vitamin K for bone health.
Non-GMO
Ingredients List
Our Kids Formula is designed with premium ingredients like Omega-3 EPA & DHA essential fatty acids (from sustainably-sourced fish oil), Vitamin D3 for bones, Vitamin B12 to support energy metabolism and more - all in one delicious serving that kids love.*
How to Use
Kids 4 years of age or older take 2 gummies daily. May be taken with or without food. Chew each gummy thoroughly.
Purity Award
SmartyPants is proud to be a Clean Label Project Purity Award recipient. The criteria for this award includes a product evaluation for substances not typically listed on product labels. These substances include chemicals of concern, as well as industrial and environmental toxins and contaminants like heavy metals, pesticide residues, and plasticizers–things that can potentially impact health and well-being over time. The Clean Label Project utilizes benchmarked data to compare the test results of individual products, aiming to help parents and other consumers identify brands that take additional measures to minimize exposure to known harmful chemicals.
Visit the Clean Label Project website to learn more.
Testimonials of SmartyPants Sugar Free Multivitamin Gummies

"SmartyPants vitamins takes a different approach to vitamins. The vitamins that they make are made with the highest quality ingredients and you really can tell the difference (or at least I did) when you start taking them on a daily basis."
dadofdivas.com

"I love that SmartyPants is all about making it easier for people to follow the expert advice they get about nutrients."
davidkatzmd.com
Premium Ingredients In Each Serving
We've hand-selected our top ingredients and combined them into gummies in one delicious flavor: Strawberry-banana flavor with other natural flavors. Sweetened with monk fruit extract and allulose. No sugar alcohols.

Strawberry Banana

Omega-3 ALA
Made from vegetarian essential fatty acids from plant-based flaxseed oil.*

C & D
These vitamins help with immune support.*

K & A
Vitamin K helps support bone health while vitamin A supports eye health.*

We're Called "The Good Gummy" For A Reason
Our gummies are produced in a cGMP-compliant (Good Manufacturing Practice) facility and must adhere to a series of quality control rules outlined by the FDA designed to ensure that dietary supplements are produced in a manner that safeguards the health of the consumer. So, you can be assured that our supplements are made according to the highest quality standards in the industry. Each batch of finished gummies is third-party lab tested for purity and potency to comply with FDA regulations. This ensures that what you read on our label is what's inside our gummies. Learn more about
Our Testing Process

How Many Sugar Free Kids Vitamins Are in a Serving?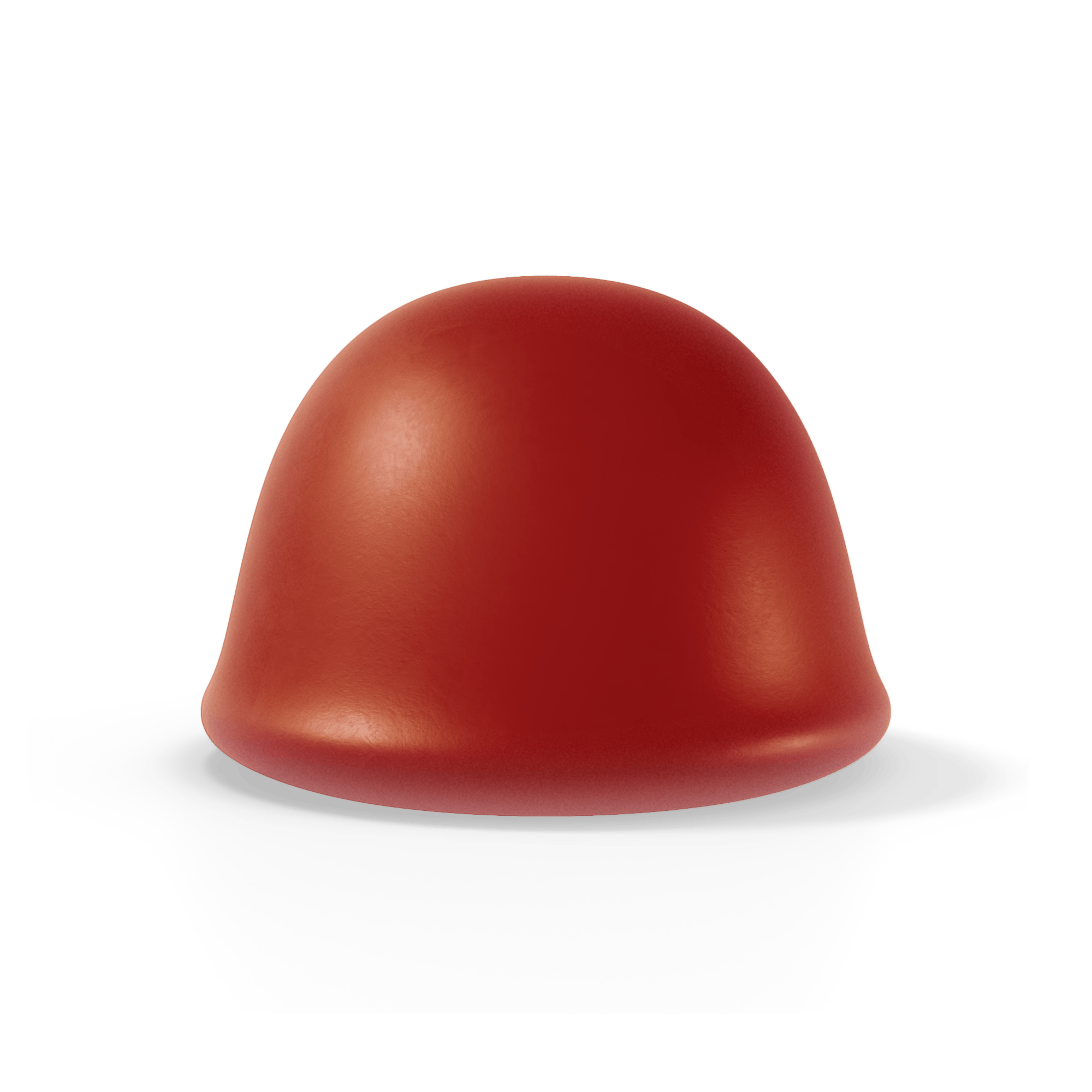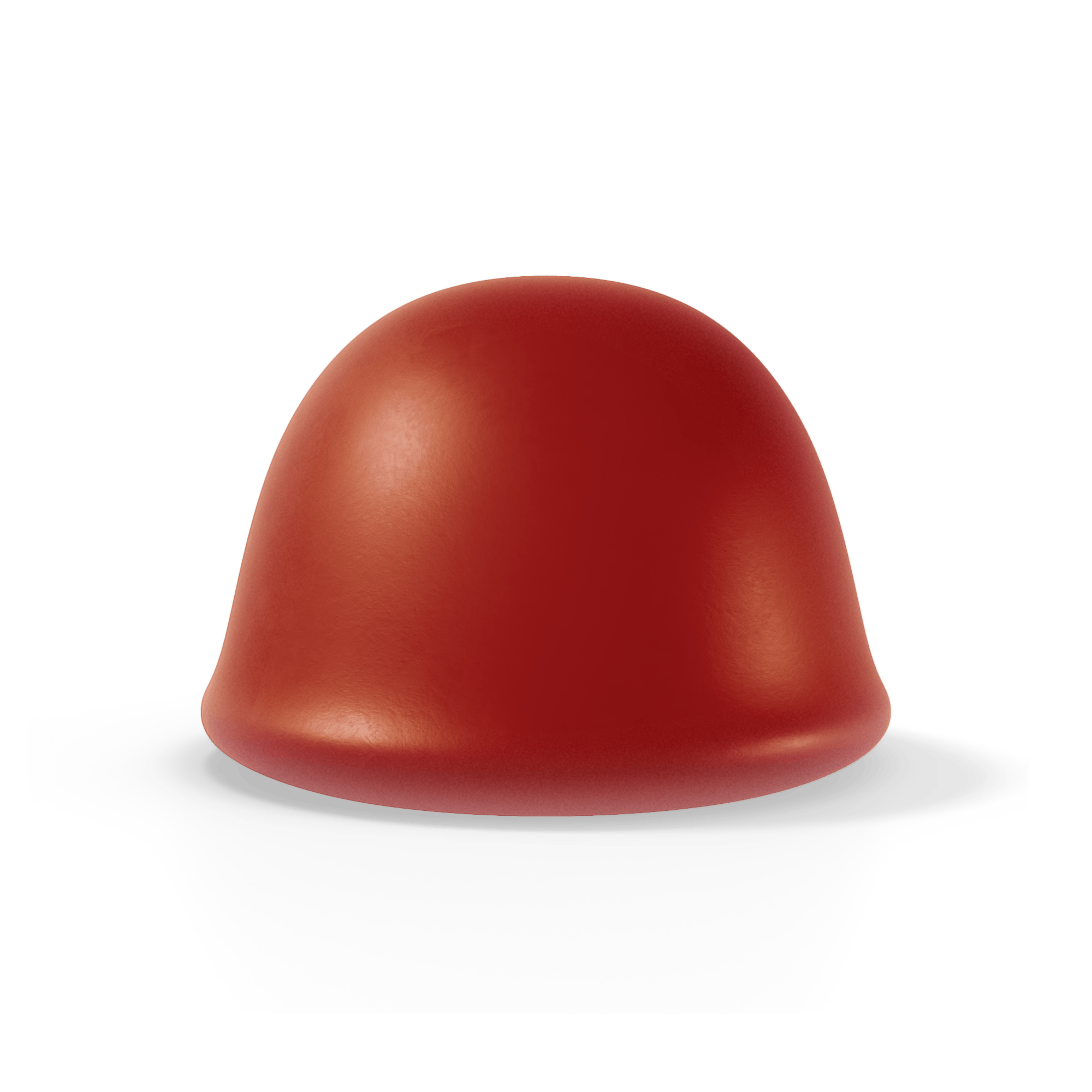 Kids 4 years and older take 2 gummies daily. May be taken with or without food. Chew each gummy thoroughly. Store in a cool, dry place. Do not freeze. Product may darken over time.

Proud Supporter of Vitamin Angels
Since day one, SmartyPants has generated life-changing nutrient donations for women and children in the U.S. and globally through its partnership with Vitamin Angels. Our on-going partnership with Vitamin Angels has impacted 27 million lives by providing life-changing nutrients. Our mission to make good health accessible to all and simplify it without sacrificing quality.
Learn more about Vitamin Angels